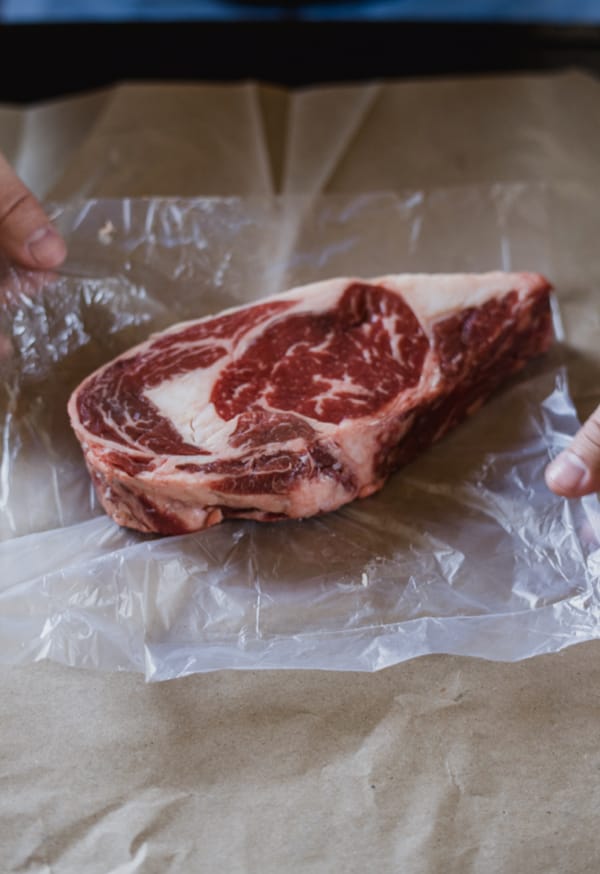 Ena Meat Packing was founded by Zatibey Kucukkarca and his brother Ali Kucukkarca in 1989. Ena first began out as a small halal slaughter house in Whippany New Jersey, but after a devastating fire they expanded and relocated to Paterson NJ. We have been in business almost 23 years. We are the LARGEST Halal Meat slaughterhouse in the United States of America. ENA is a 100% HALAL Slaughterhouse. We slaughter animals under the ISLAMIC LAW. We DO NOT stun. Stunning is not considered Halal. We supply wholesalers and small stores and markets in the tri-state area. During the week we serve the wholesalers, and on Saturdays we are open to the public. Custom Kill is on Saturdays.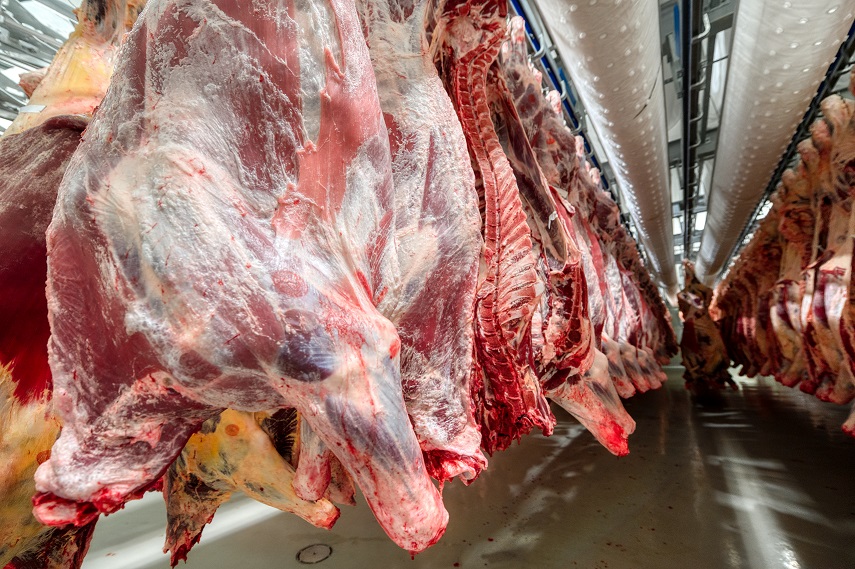 Our Facility
Our animals are transported to our facility in Paterson New Jersey where they are hand harvested the same day as they arrive.  Products are shipped out within 24 hours of entering our facility, providing the freshest  meat possible.  Everything we sell is Fresh and never Frozen. 
Our team has many years of experience, read below about each member.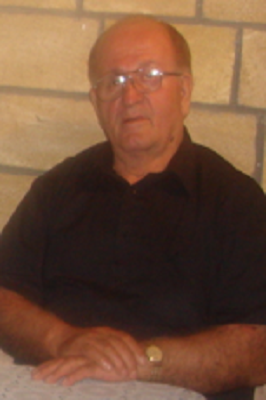 Co-Founder – Retired
Zatibey, the original founder of ENA immigrated to the United States from Turkey in 1973. He spent his early years in the Bronx where he worked in a 100+ unit apartment building…
Read More
, which after years of hard work he bought and managed. After years of supporting his family overseas, he slowly brought his family over to the United States. He spent years in real estate managing his apartments and also running miscellanies business. In 1988, after seeing a shortage of halal meat products in his community, he in partner with his brother Ali, and son Saffet, bought a small slaughterhouse in Whippany, New Jersey. Zatibey diligently served as president for over 15 years, and retired in 2004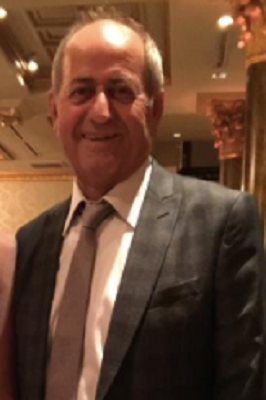 Co-Founder – President
Ali, is the current president of ENA. He immigrated to the United States in the early 1980s after he completed his time in the Turkish Military. He in partner with his brother, and nephew founded ENA Meat Packing.
Read More
After a fire of the original slaughterhouse in 2000, Ali and his nephew relocated ENA to Paterson, NJ. Ena has grown to be the largest halal meat slaughterhouse in the US. Ali and his family founded this company to serve to their Muslim community., and they built a company not only on integrity and trust, but as a family with morals and values. In 2009, once again the family realized there was a shortage in in the halal community, true zabiha halal poultry. In 2009, Ali's younger son Atabey, founded Senat Poultry. Senat has grown to be one of the best names known in halal poultry, as well as expanded to a national level. Senat and Ena were the first slaughterhouses in the Tri-State to receive Shariah Certifacations from RAHMAT-E-ALAM FOUNDATION.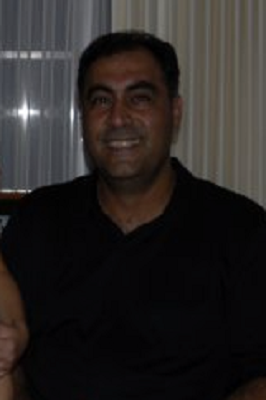 Co-Founder – Vice President
Saffet, is the Vice President of Ena. He immigrated to the United States in the late 1980's, and co-founded the company with his father and uncle. Saffet put years hard work and dedication to ENA…
Read More
, not only serving as the VP, but also managing the plant, and even working as a butcher. Saffet is also responsible for the livestock that comes through ENA. After months of travelling back and forth to Texas for auctions, he made an important decision for his family, and for his business and community. The only way to be sure of the health and quality of the livestock coming into the plant fully, was to oversee it himself indefinitely. In 1992, Saffet, with his wife, and son moved to Lometa, Texas where he bought a ranch for Ena's livestock. After years in Texas, he noticed a shortage of halal meat in his area, so he decided it was time to expand and co-founded Mills County Meat Co. Goldwaite, Texas.
All of the products that we offer at ENA are our own products and are certified hand slaughtered halal. Our policy for fresh certified halal meat allows us to have product leave the farm and be processed within 24 hours available for sale. We always offer the freshest product available to our customers. For the best price guaranteed, we don't use a middleman to process our animals which allows us to pass the savings to you.
We have taken it upon ourselves to build an unmatched reputation in this industry and provide you with the best quality products possible.
All of our products are USDA inspected and certified by full time USDA Inspectors on site
All of our Animals Are:
All Natural
Pasture Raised
Grass fed
Grain Free
Free of Hormones
Free of Antibiotics
Humanely Raised
Minimally Processed
ALL PRODUCTS CERTIFIED BY THE SHARIA BOARD
Goat
G200 – Whole Carcass Fresh Baby Goats
G201  – Whole Carcass Regular Goat
G202  – Whole Carcass Fresh Milk Fed Goat
G203  – 6 Way Cut Goat
Beef
B100  – Whole Beef Carcass 8 Pc
B101  – 1/2 Beef Carcass 4 Pc
B102  – Beef Forequarter Shoulder & Ribs 2 Pc
B155  – Beef Hindquarter Leg & Loin 2 Pc
B158  – Beef Round Short Leg 1 Pc
B172  – Beef Full Loin 1 Piece
B100 – A Oxtail
LAMB
L200  – Whole Carcass Fresh Baby Lamb
L201  – Whole Carcass Sheep
L202  – Whole Carcass Fresh Milk Fed Lamb
L203  – 6 Way Cut Lamb
Offal
LIVER
HEART
HEAD
TONGUE
INTESTINE
BELLY FAT
KIDNEY
BALLS
Veal
P300 –  Whole Veal Carcass 4 pc
P303 –  1/2 Veal Carcass 2 Pc
Online
Credit Applications
Download our credit application.
Visit Us
We're Open
Shop from our complete menu of fresh, daily meat counter. We serve hot food as well!
M-F: 7am – 5pm
Sat: 8am – 12pm
Sun: Closed
Store Hours
M-F: 7am - 5pm
Sat: 8am - 12pm
Sun: Closed